Welcome to CAMPOLARGO Farmhouse

The Campolargo Agritourism is located inside the Marchesini family's farm and it's surrounded by the country side of Loro Piceno, a medieval village, which is famous for its Vino Cotto (literally Cooked Wine) and its ancient castle.  Loro Piceno is located near Macerata, which is famous for its summer Opera Festival, held in a beautiful venue called Sferisterio.
The Agritourism is ideal for those who love to spend relaxing days away from the craze of modern life. It is equipped with mountain bikes, to visit the tourist routes of Abbadia di Fiastra. Moreover, it is quite near the Sibillini mountains (20 km) and locations like Sarnano, Fiastra lake, Castelluccio di Norcia and its lentil-blooming and the village of Visso. However, it is near the seaside too; in fact you can easily reach the beaches of Civitanova Marche, Porto Recanati, Sirolo, Numana and the Monte Conero.
Wine lovers  can get the chance to visit the nearby wineries, like Murola (200 mt away), Dezi, Capinera, Villa Forano, Il Pollenza. Those who love Vino Cotto can visit the wineries inside Loro Piceno and, in august, can attend the Vino Cotto festival.
Finally, the Campolargo Agritourism has a swimming pool, a big garden to sunbathe, a barbecue, a wood oven to cook bread, pizza or roasted pork.
The habitual customers and those who come visit us every year can enjoy discounts and promotions, which will be posted on our website and  Facebook profile.
Contacts :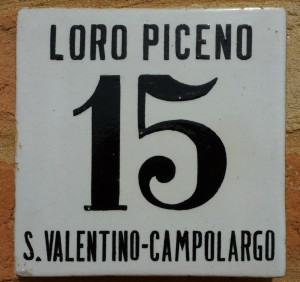 Agriturismo CAMPOLARGO
Contrada San Valentino Campolargo n.15
62020 Loro Piceno (MC) – ITALIA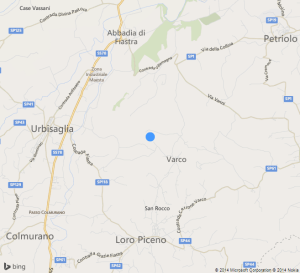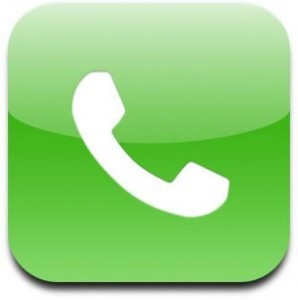 Tel +39.338.3079410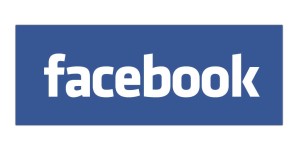 Facebook: Agriturismo Campolargo Push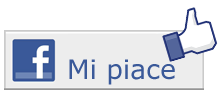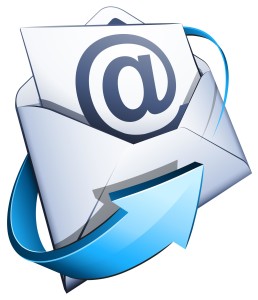 Mail: info@agriturismocampolargo.it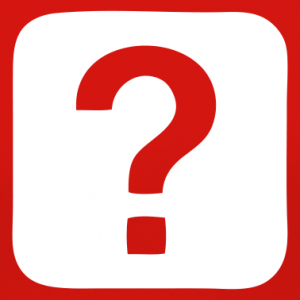 For more information, please fill the contact form